Learn to play along to catchy keyboard backing tracks. Learn to read music, play by ear, play chords and compose and improvise your own music.
Online Keyboard Course
This course includes:
Downloadable backing tracks
Printable sheet music
Videos
Printable course materials
Flash Cards
Online One-to-One Lessons are also available on request!
Once you complete this course you will be able to start working towards Accredited Graded Music Exams or just learn for enjoyment.
When you complete this course you will know enough to start the Grade 1 Trinity College London syllabus or Initial Rockschool Piano.
Learn fundamental Piano skills while playing music that is based on the popular music styles we all love to listen to.
Find us on You tube:
Contact us: 07713458565
Email: [email protected]
"I still get asked about some of my most influential piano teachers that I've ever had and your name often pops up in my mind."
- Diya C (Former student now teacher)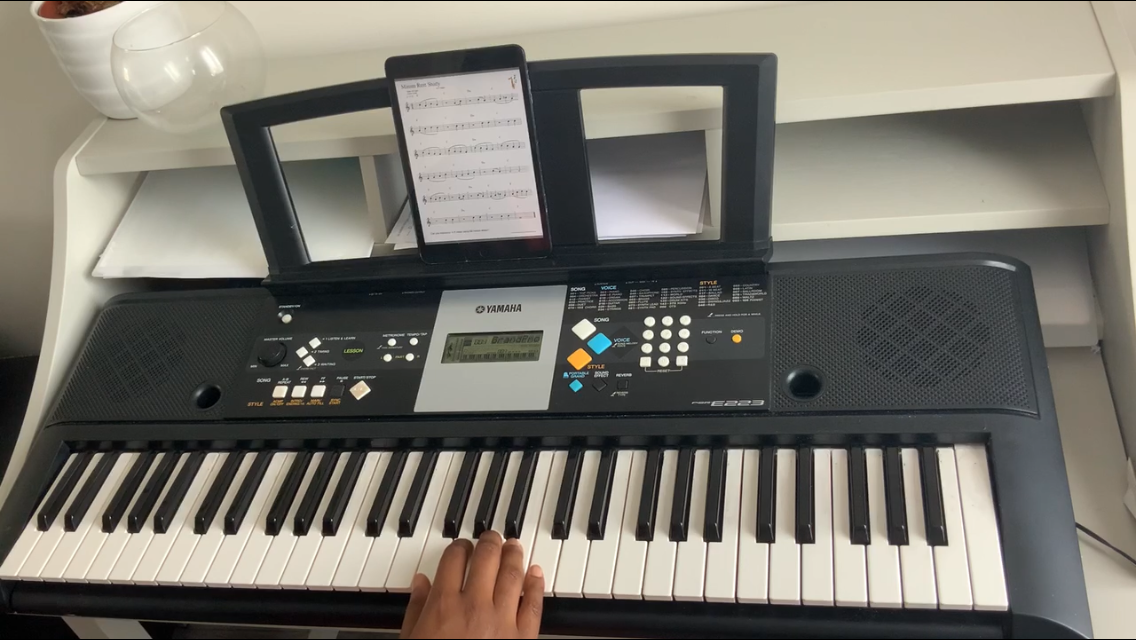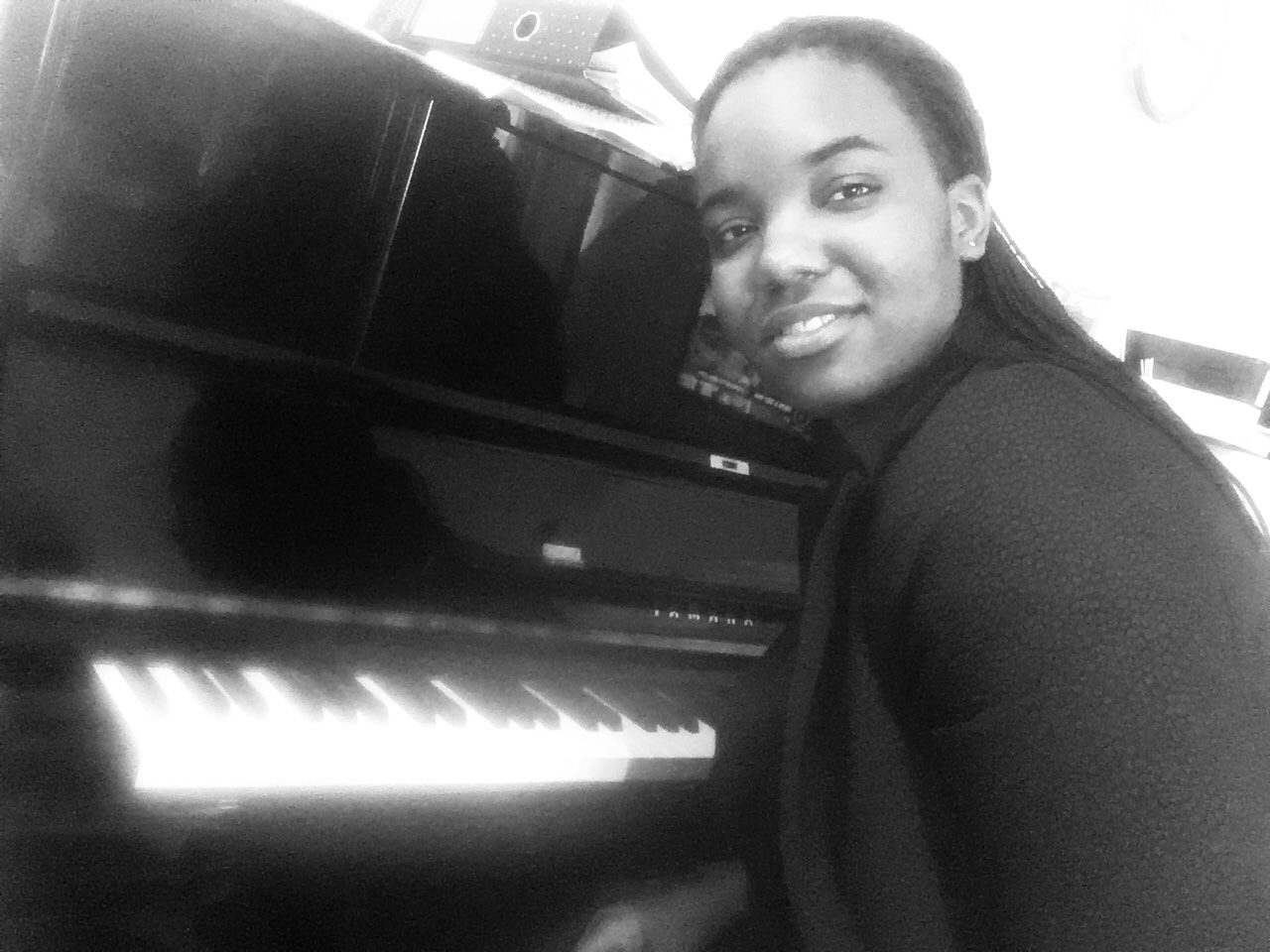 This course is available for only £20 for the full course bundle
One to One Online Lessons are also available from £13
To begin the course please click the Start Learning button at the top of the page. Sign up, enrol and pay to access the online course and coaching.